La Locanda del Parco offers comfortable rooms and suites, each one with a bathroom. Everything is tastefully decorated, respecting the ancient rural tradition. The dependances, derived from peasant houses, have been carefully restored and equipped with kitchenette and immersed in the countryside, with a beautiful view over the Pollino chain.
The dining room is an immersion in the tradition thanks to the big fireplace used for cooking the local foods.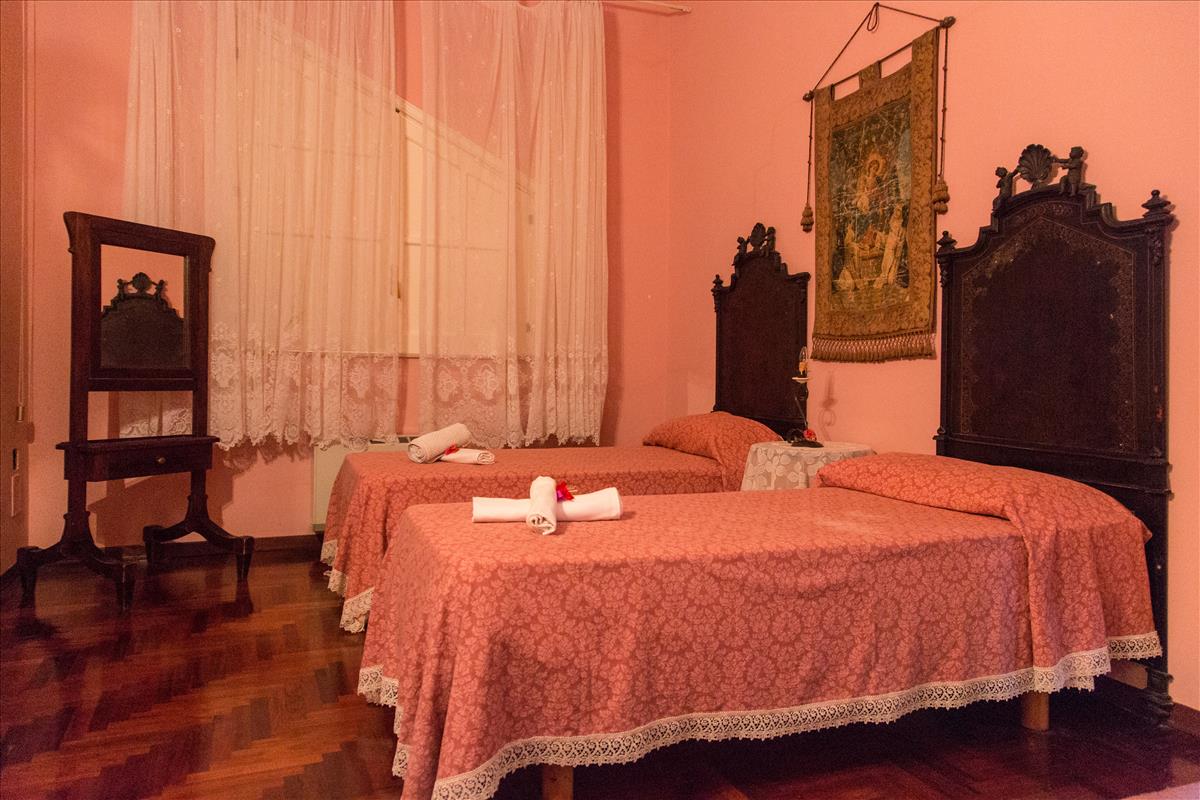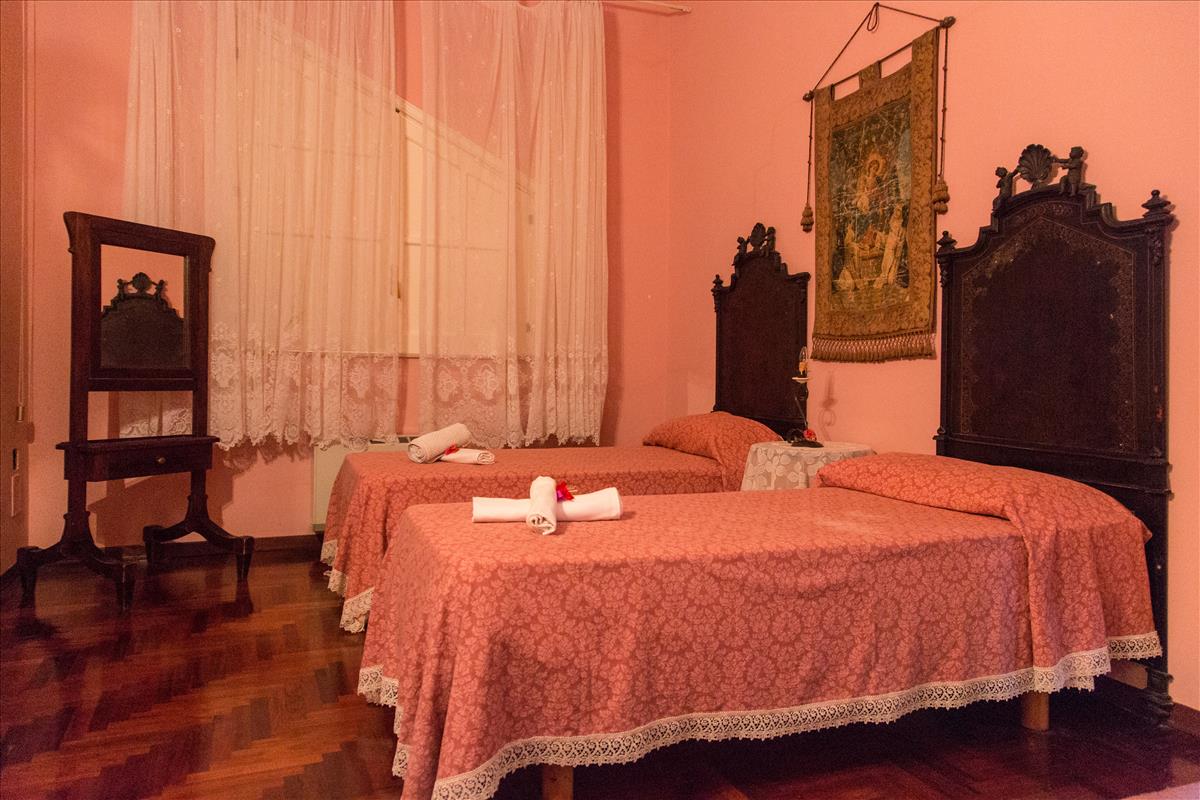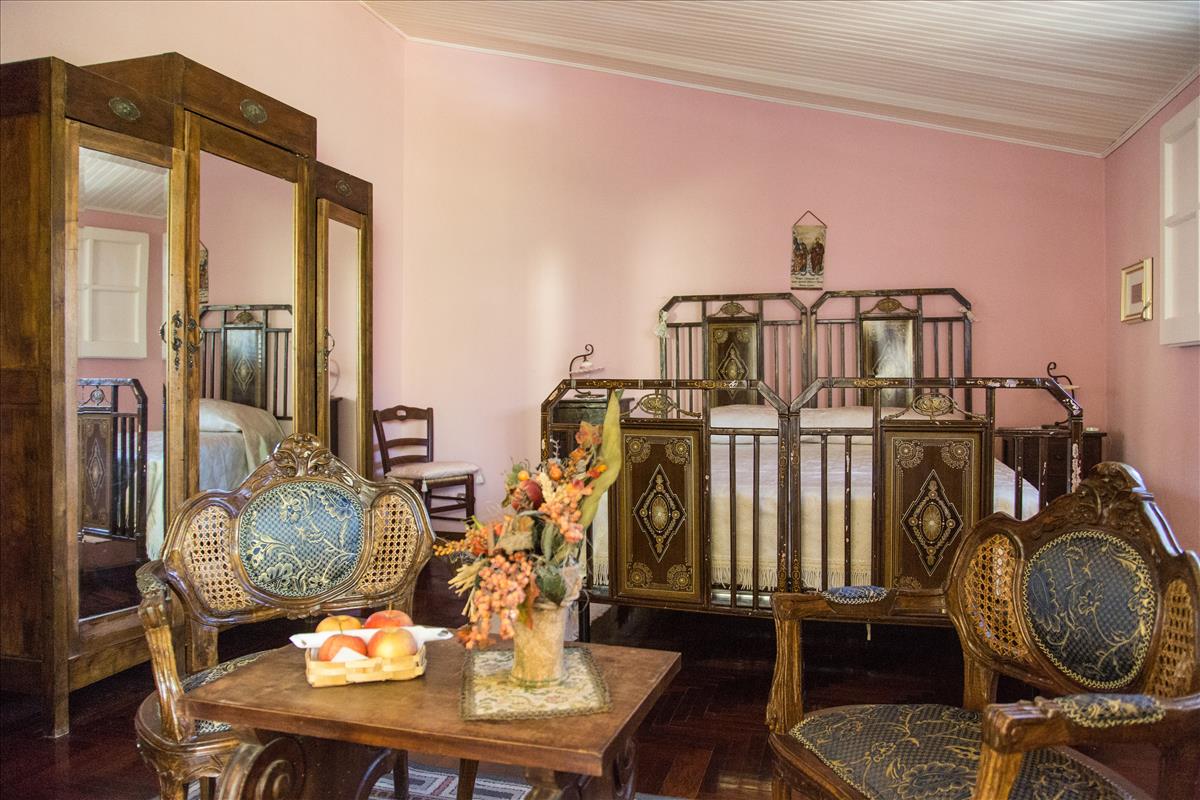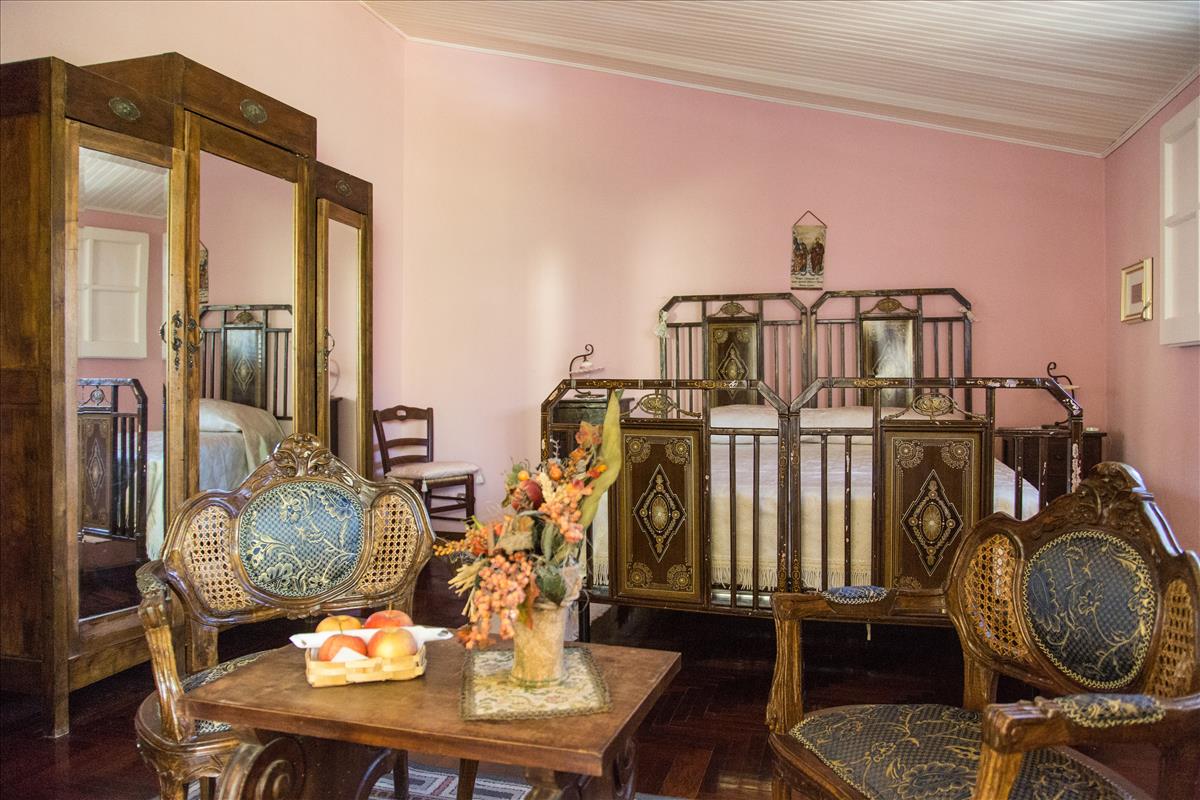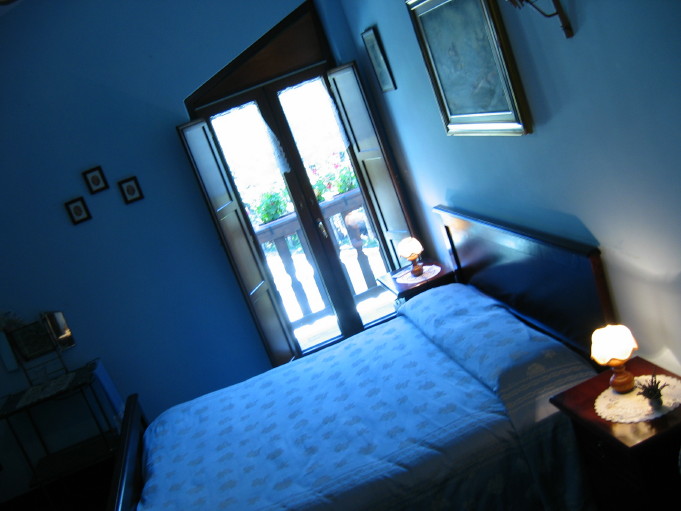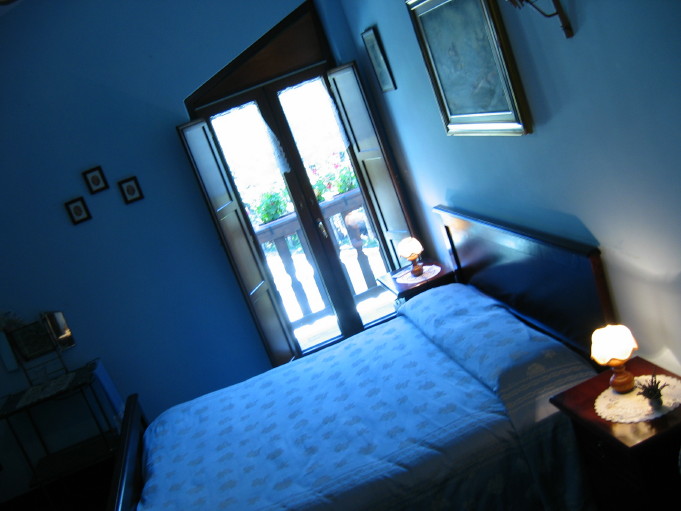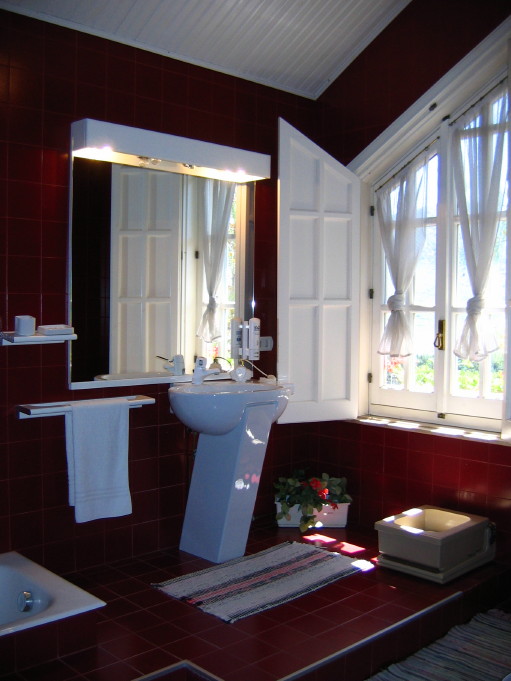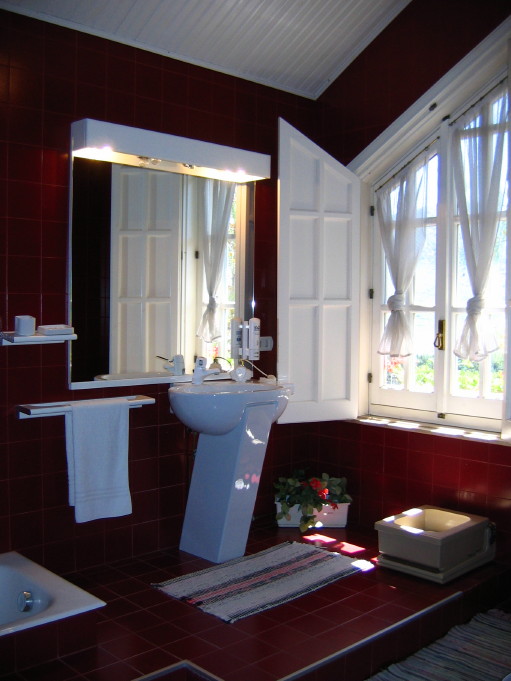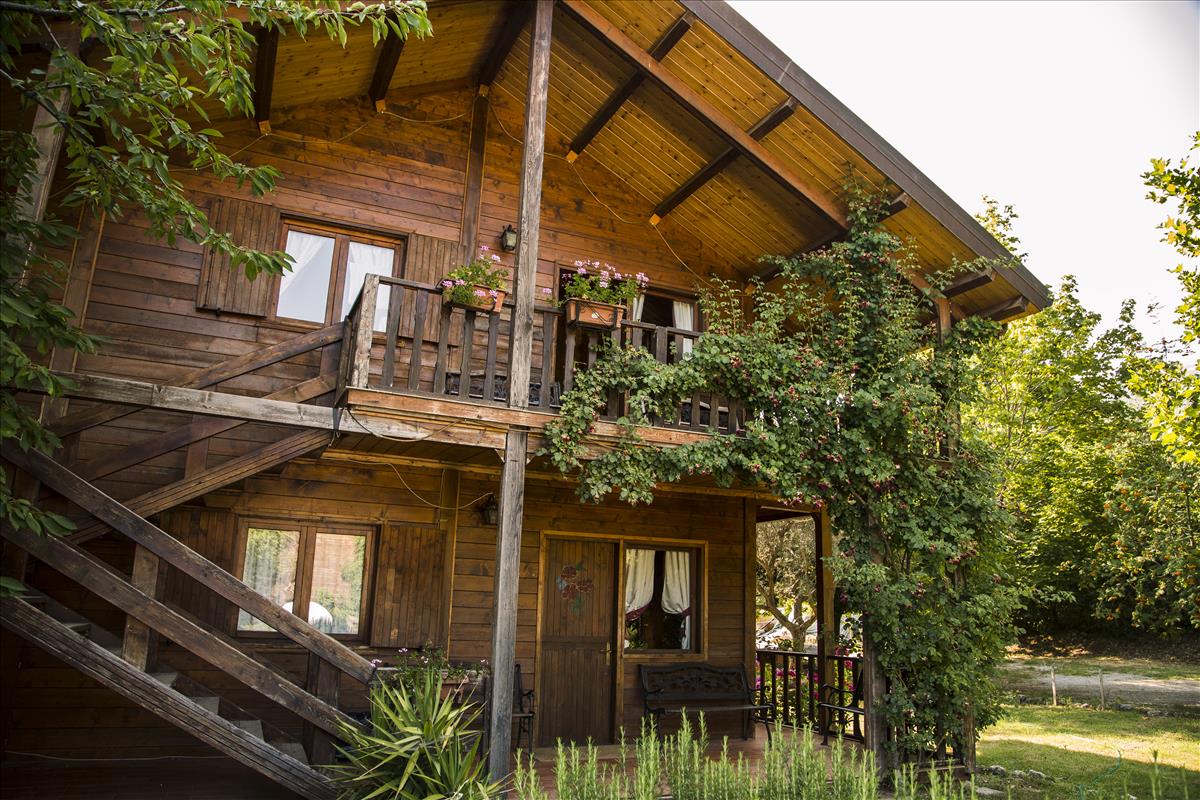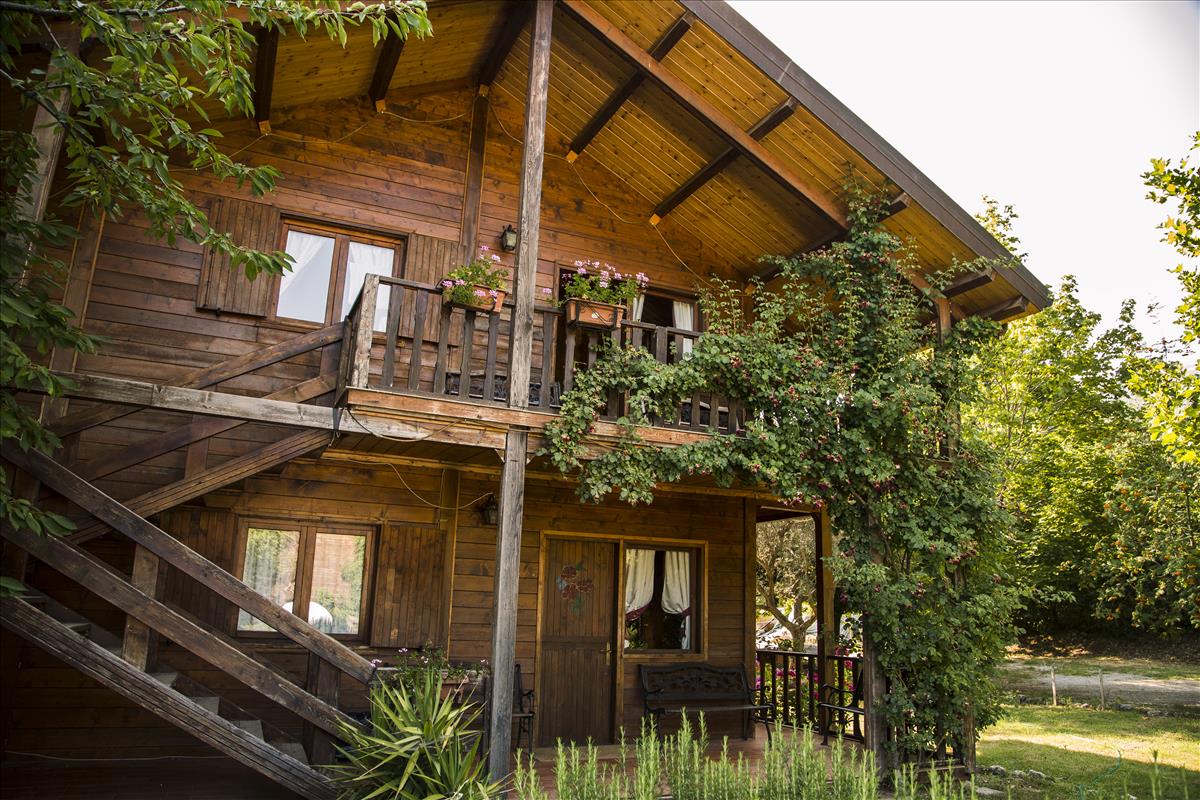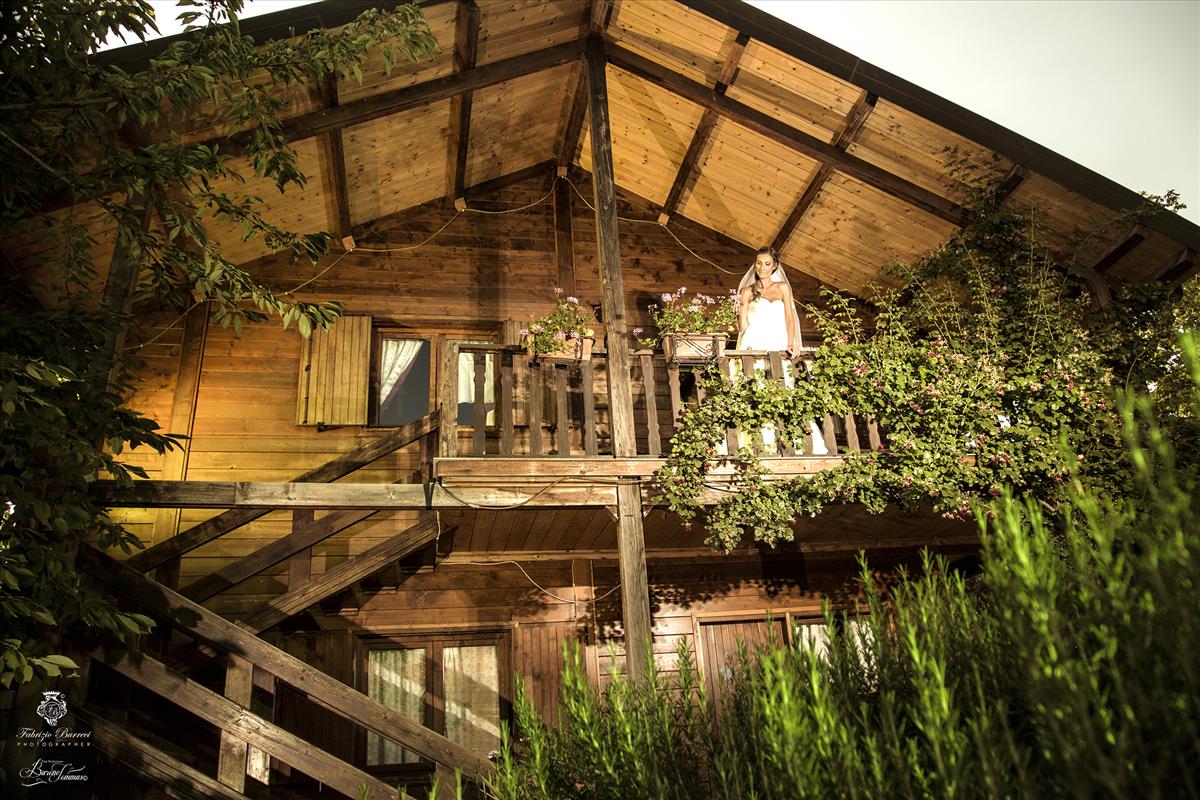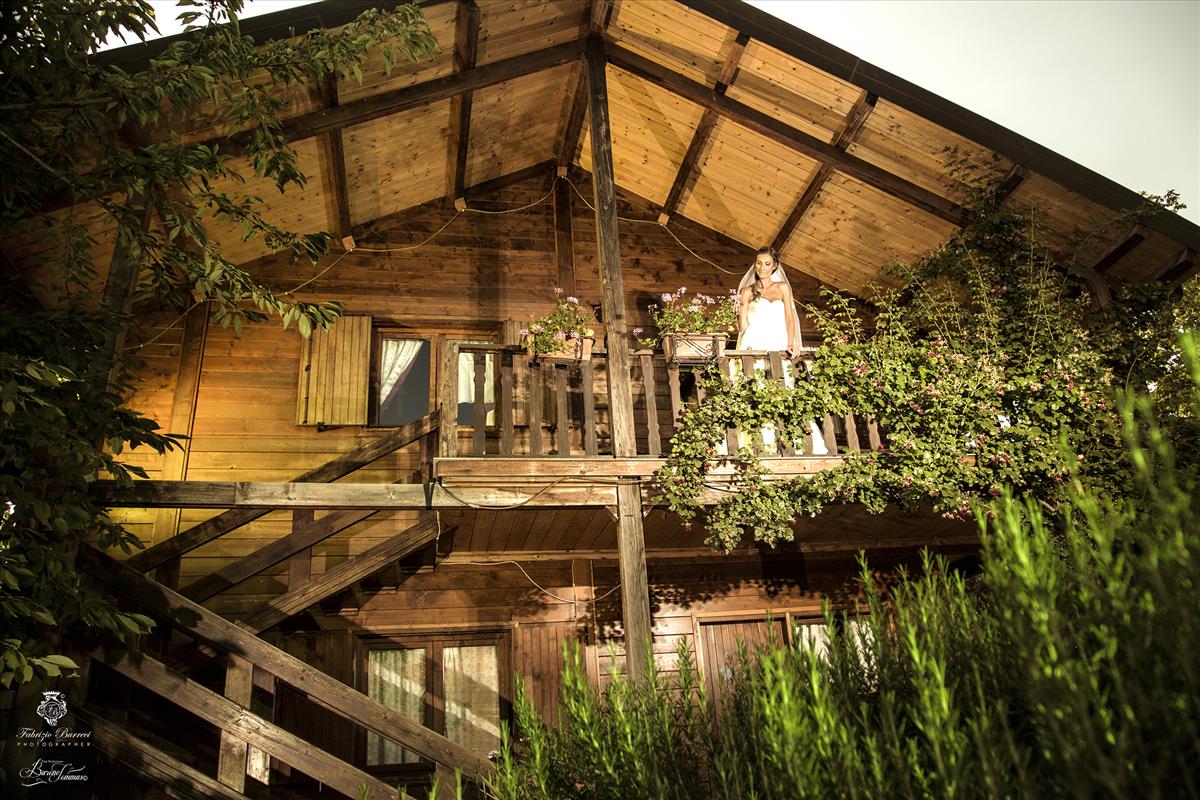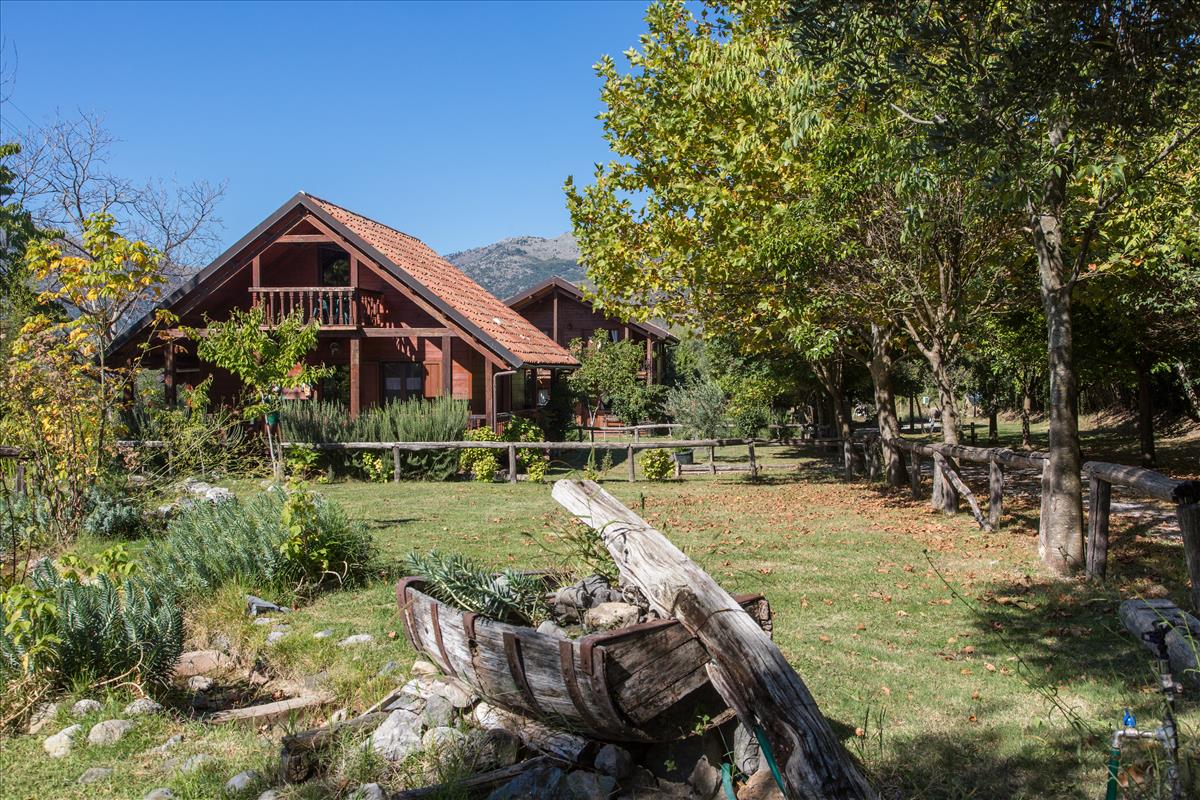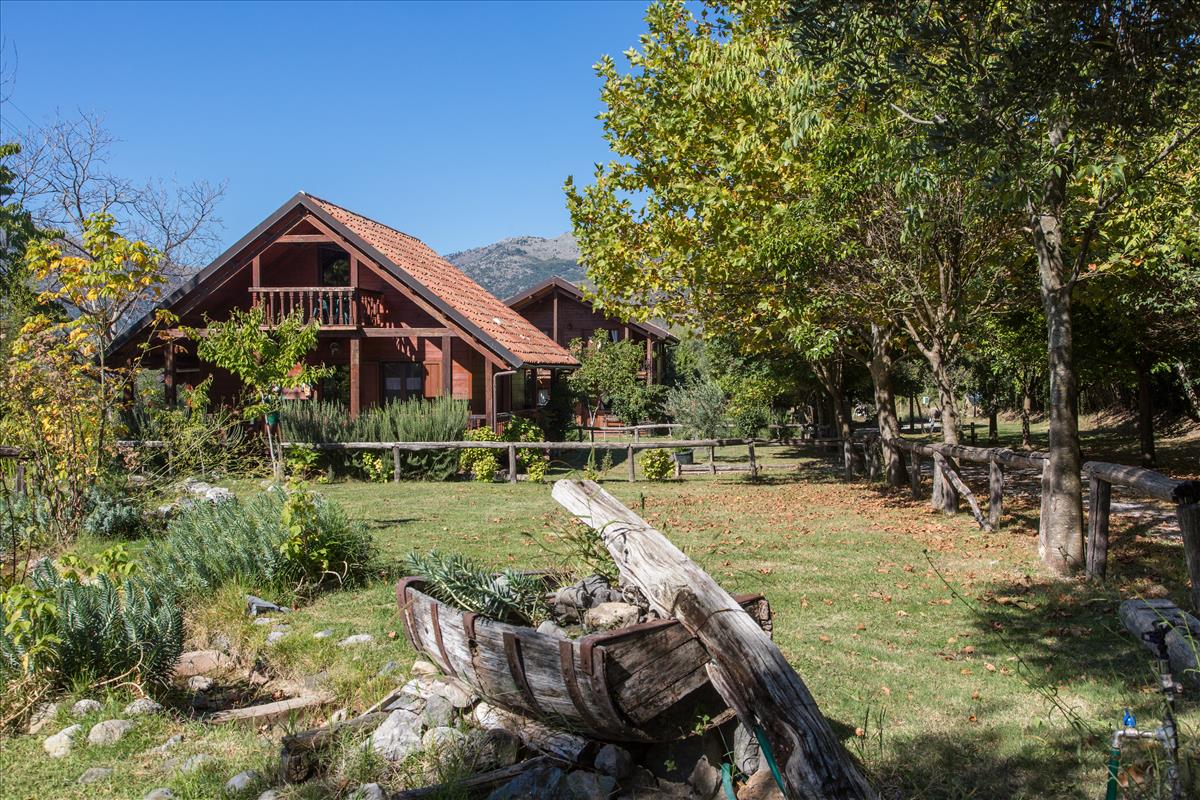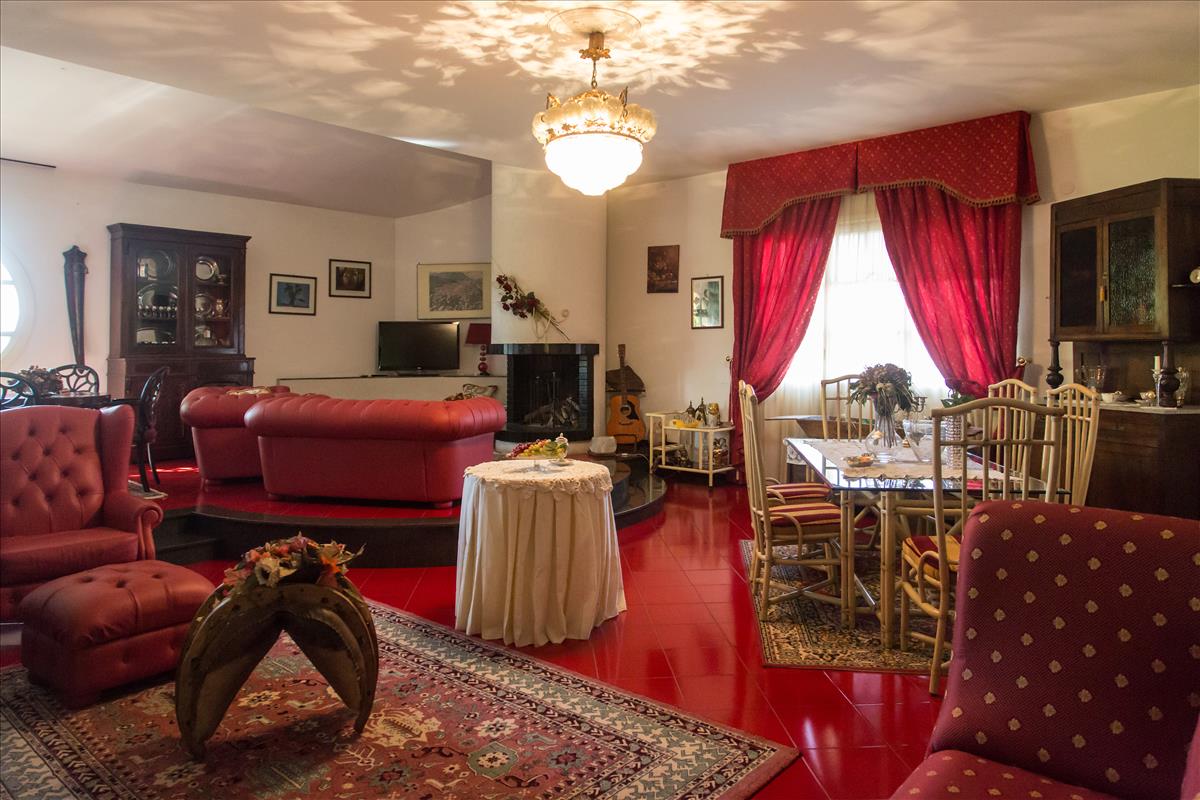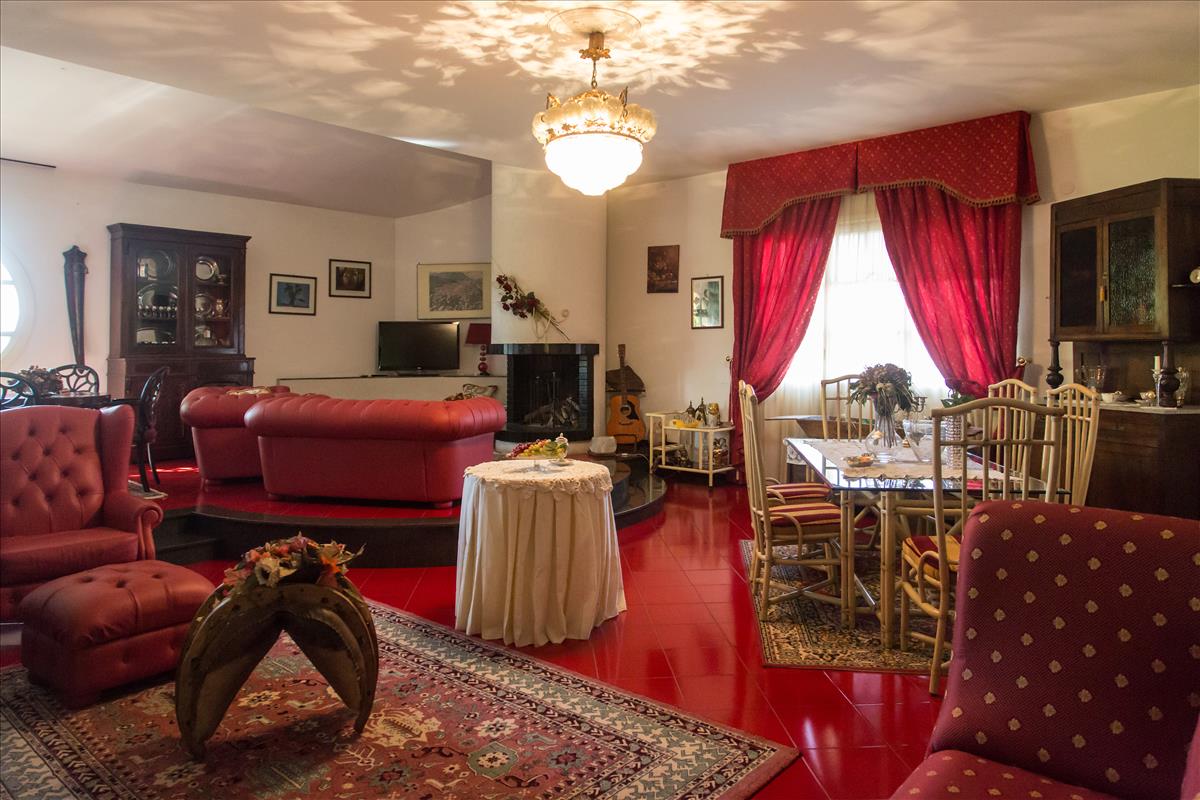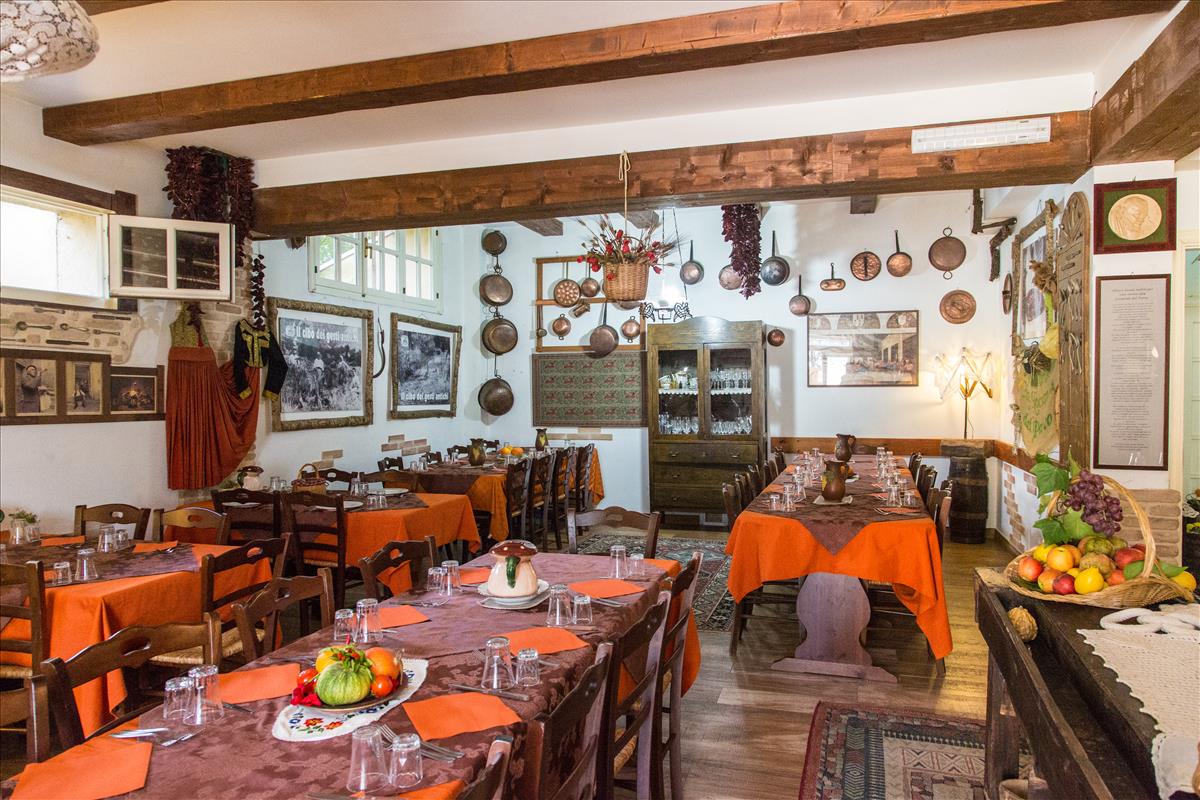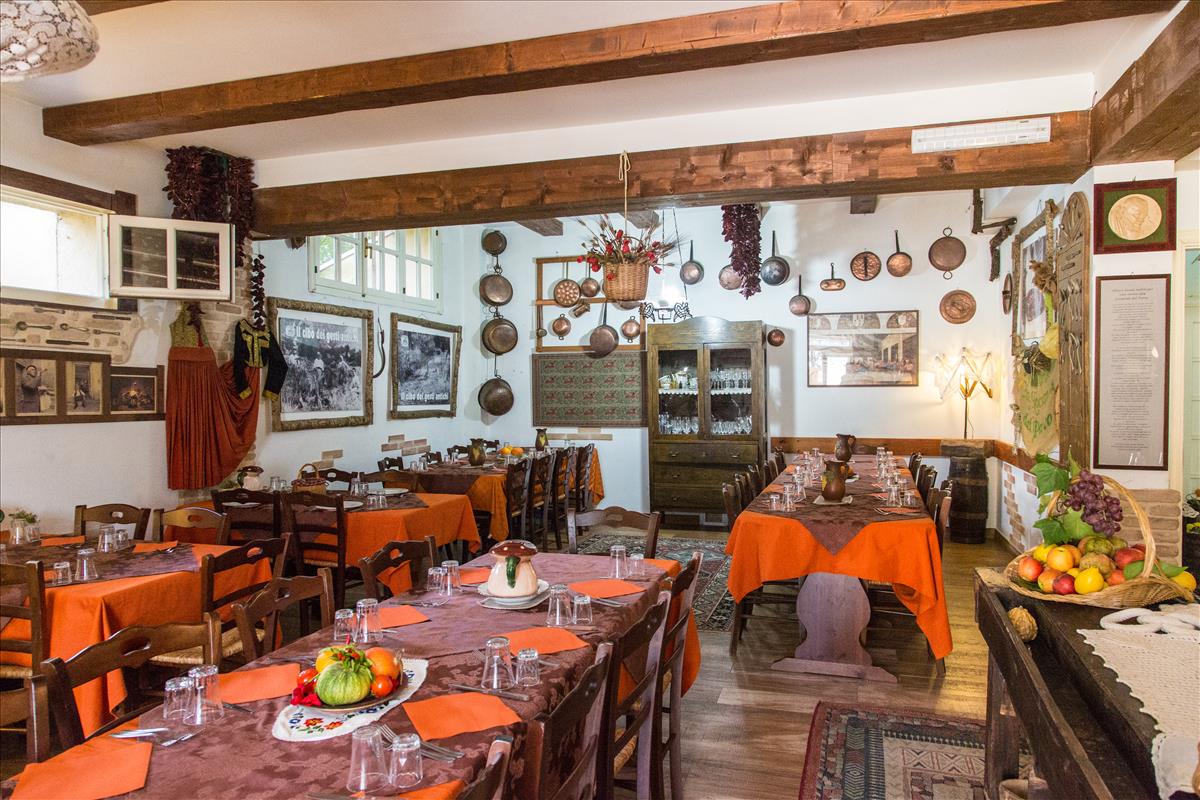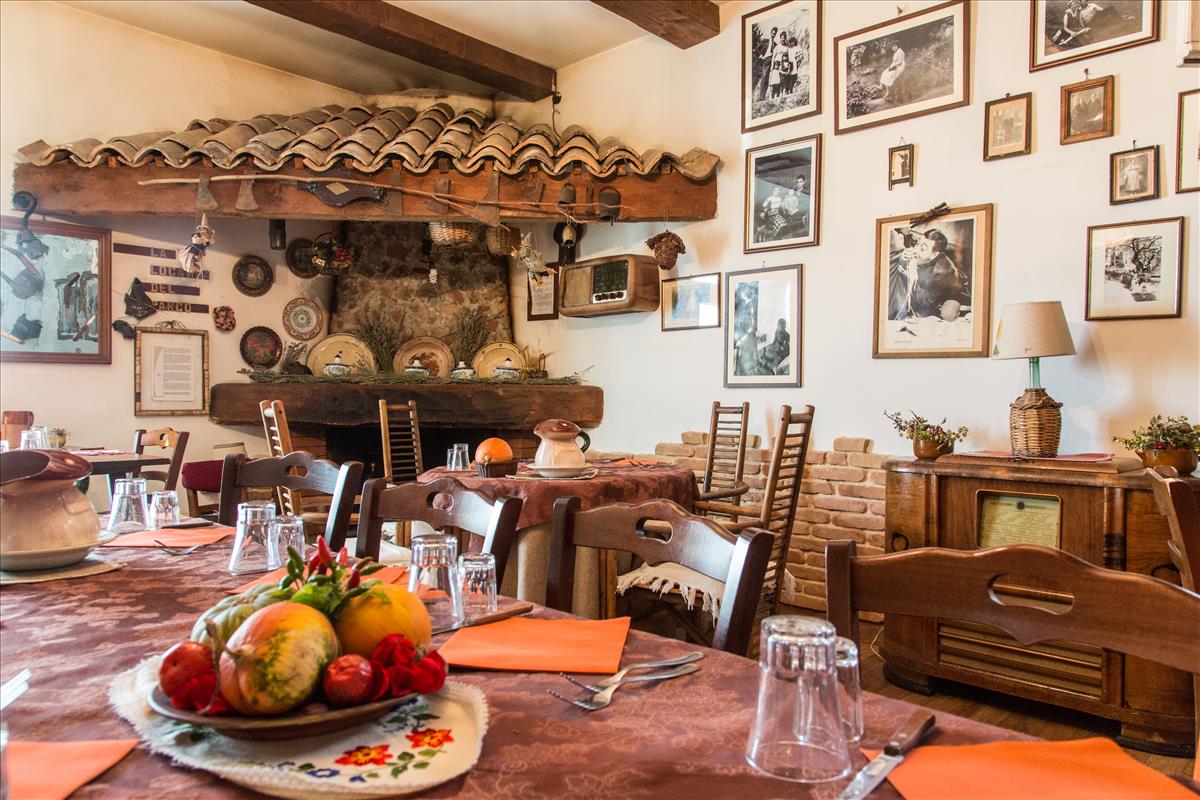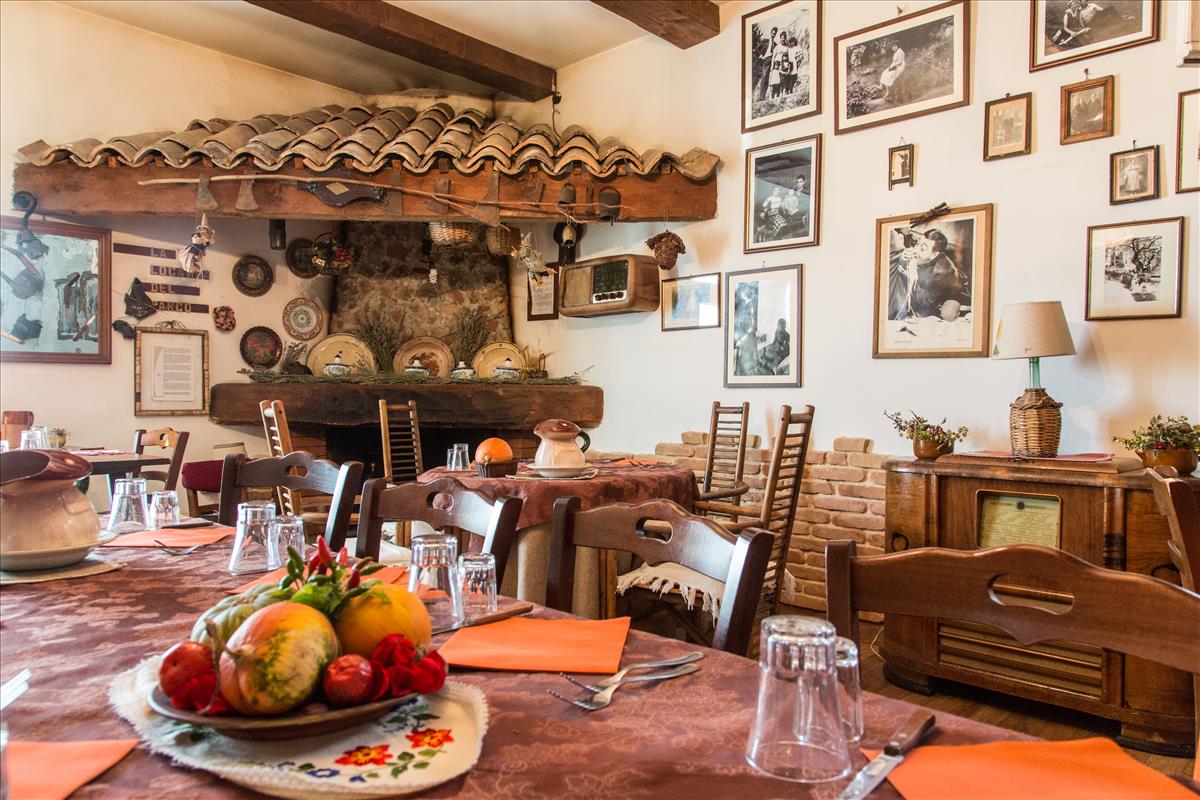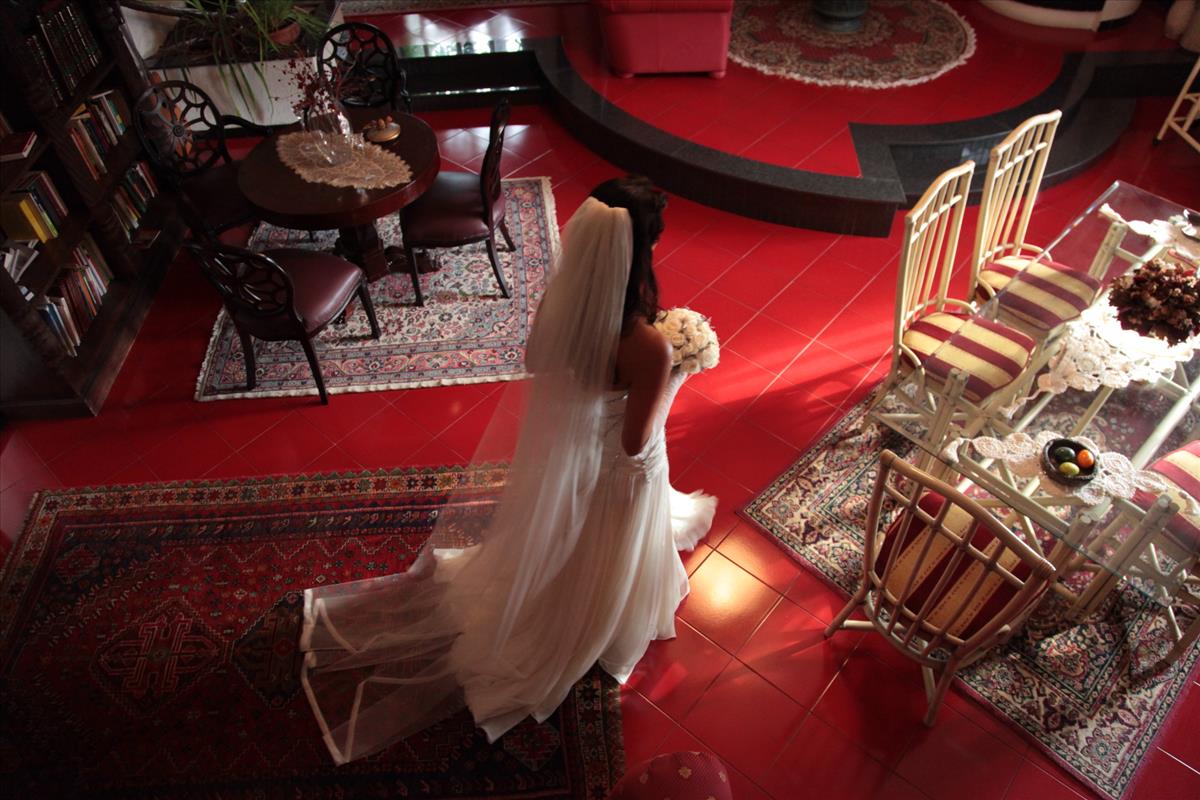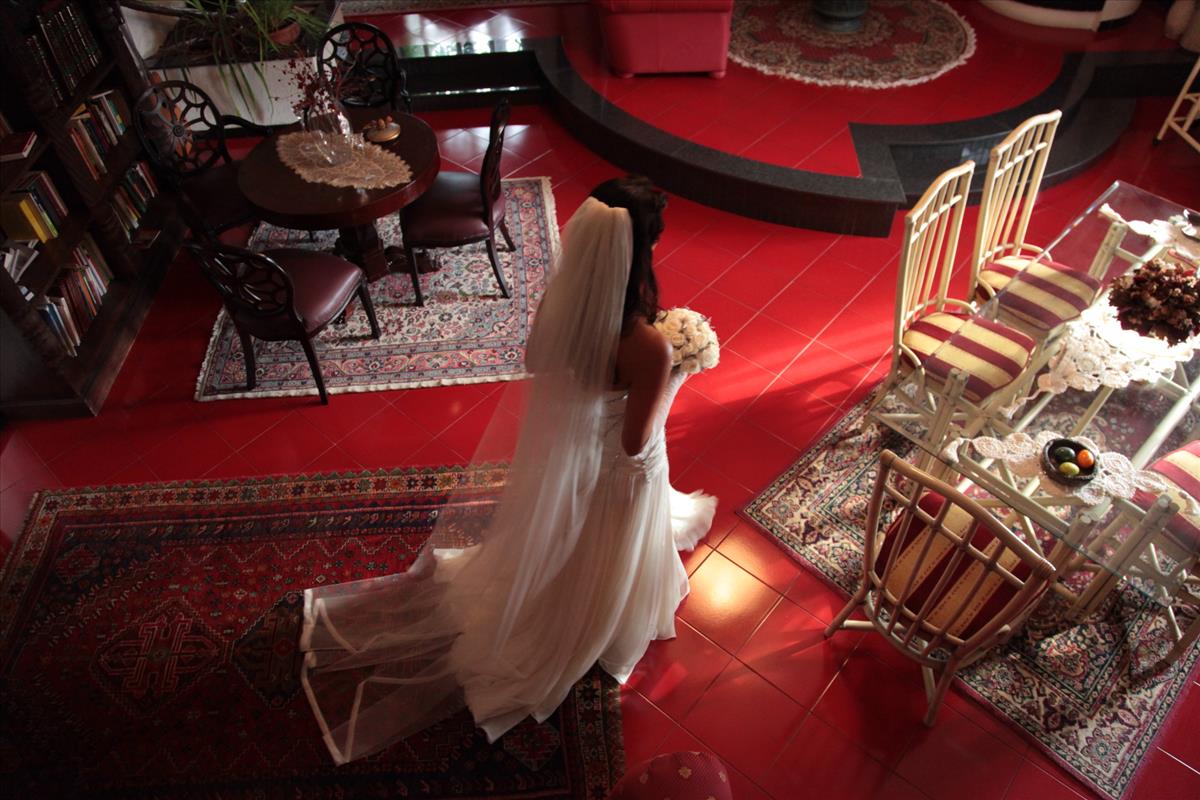 In a wood-made structure there is the meeting room, that can house up to 60 people. It also has audio-visual equipment for projections.
Our farm is fit-out with old country houses' furnitures, and, in winter, the dining room as well as the meeting room are heated by two big fireplaces.
La Locanda del Parco has been open since 1993 and has been considered a pioneering model for holiday farms in Calabria.