About

Welcome to La Locanda
The ideal place for those who want to fortify the spirit and the body, rediscovering the tastes of the past traditions, surrounded by pure nature. La Locanda del Parco offers large and comfortable rooms and suites. All with private bathroom,they are tastefully decorated, respecting the ancient rural tradition. The dependences, however, obtained from the homes of peasants, have been carefully restored and equipped with kitchenette and immersed in the countryside with a beautiful view over the Pollino chain. La Locanda del Parco is the ideal destination for a stay full of relax, adventure and culture.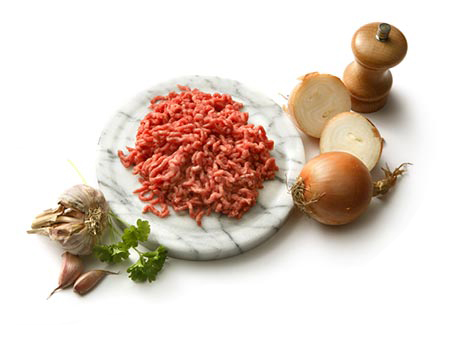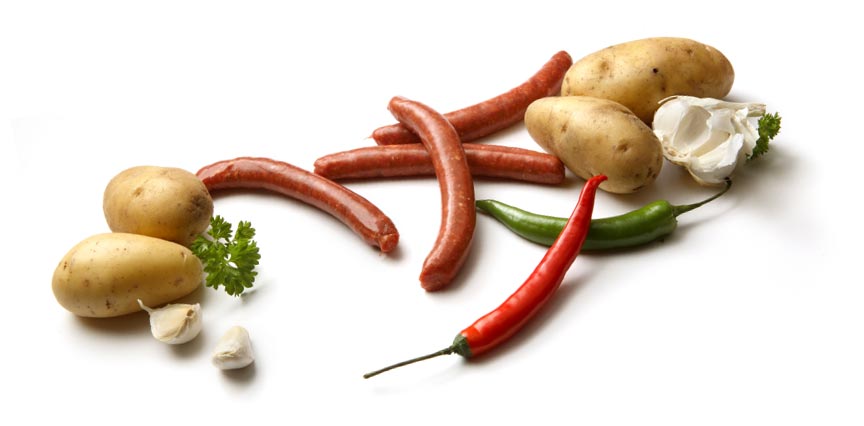 Vigna della Signora

The historical center heart
Activities

Exploring the Territory
Surrounded by the Pollino National Park, La Locanda del Parco is an endless trove of sports activities, naturalistic observations, arts and popular traditions.
Accompanied by expert guides you can visit the beautiful scenery that offers the landscape, characterized by varied wildlife and unique flowers and trees, among which the Loricate pine.
A Horse stable just 5 minutes away from La Locanda allows you to learn everything about the management of a horse and lets you experience moments of sharing surrounded by nature.
La locanda del Parco is also a place of learning. Through workshops offered by the Educational Farm, adults and children can learn to recognize plants, to produce bread, to appreciate the ancient crafts, to identify the constellations in the sky and to work the clay.
Book Now
Gallery

Change your perspective





La Locanda del Parco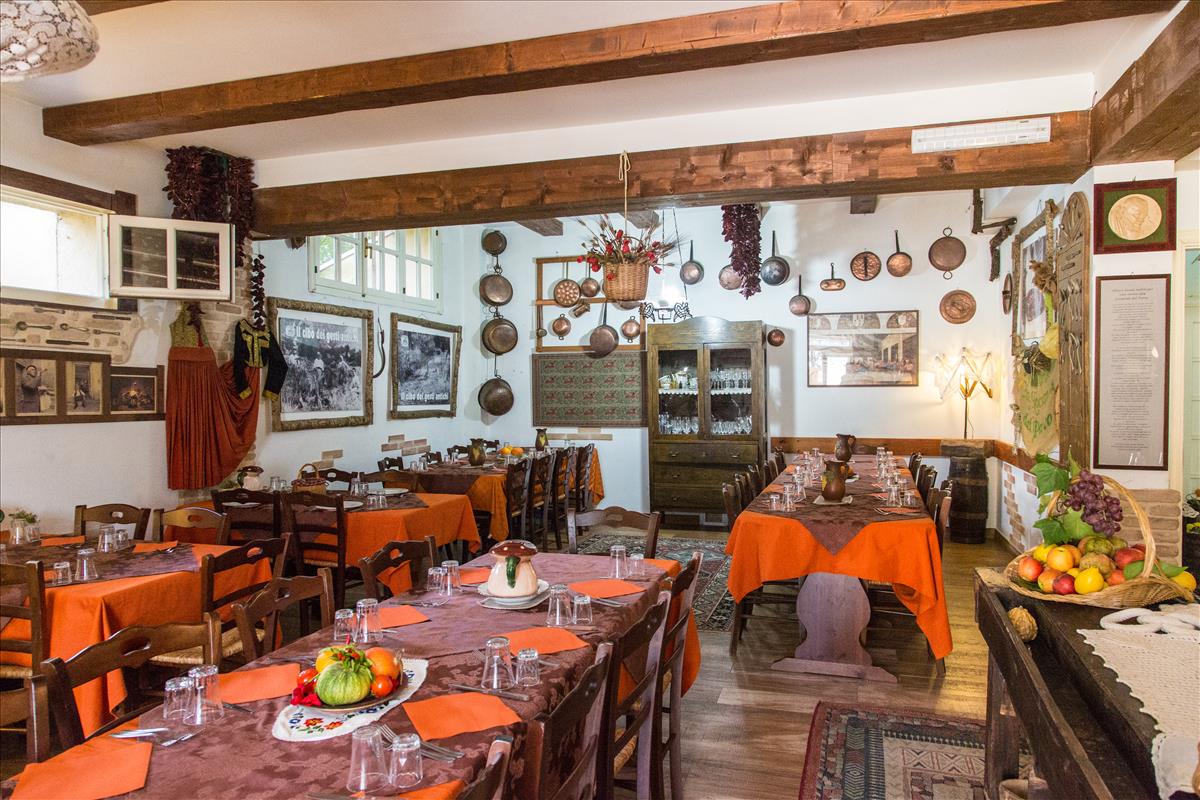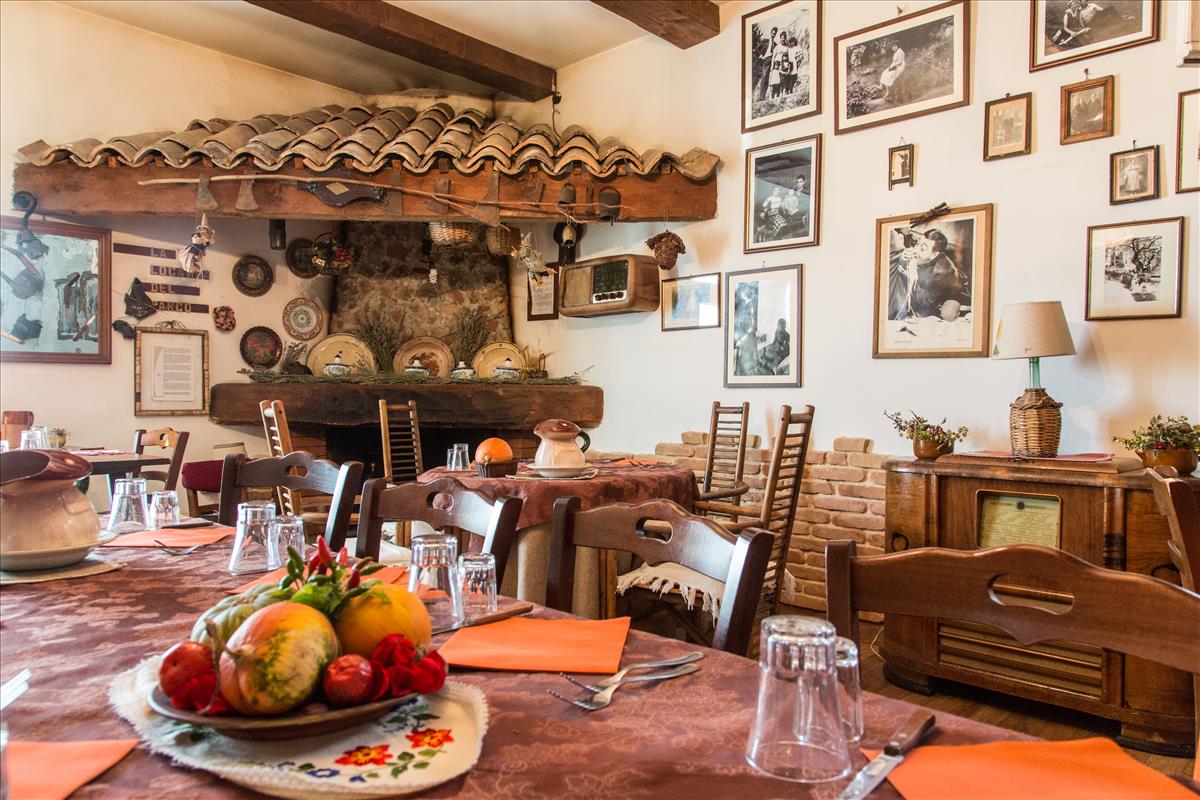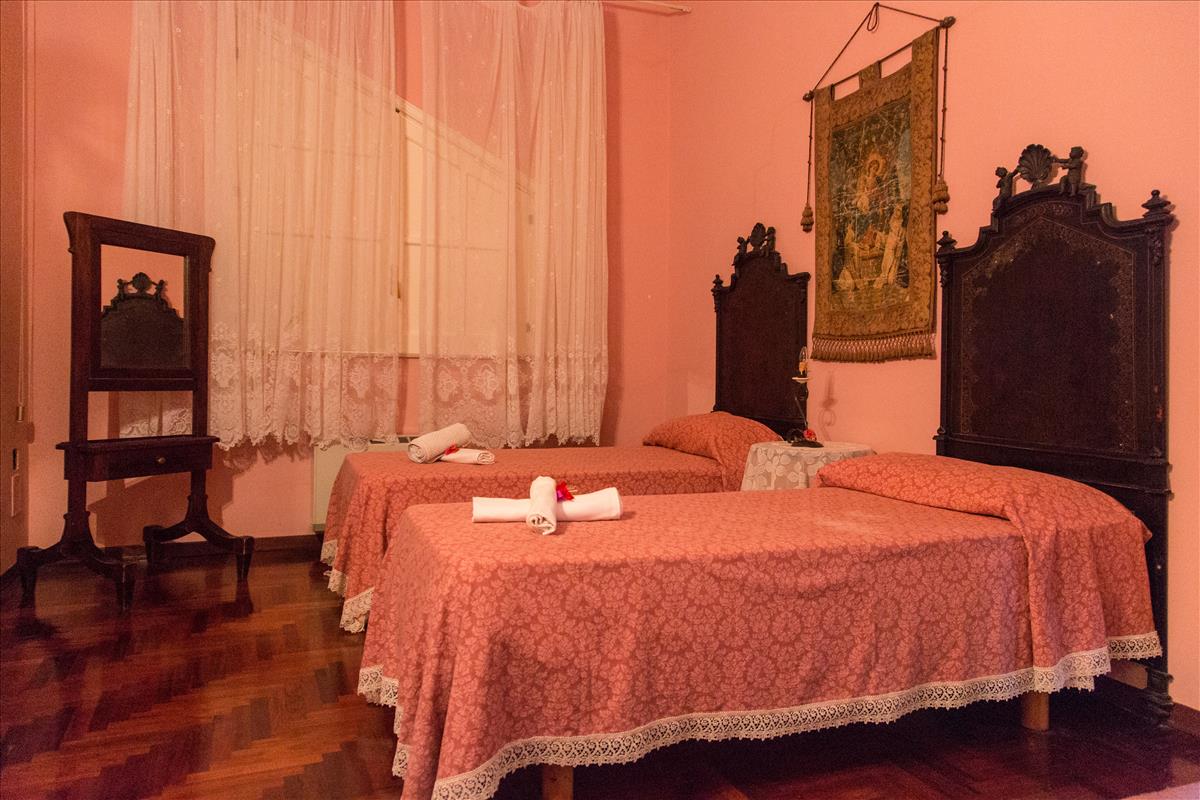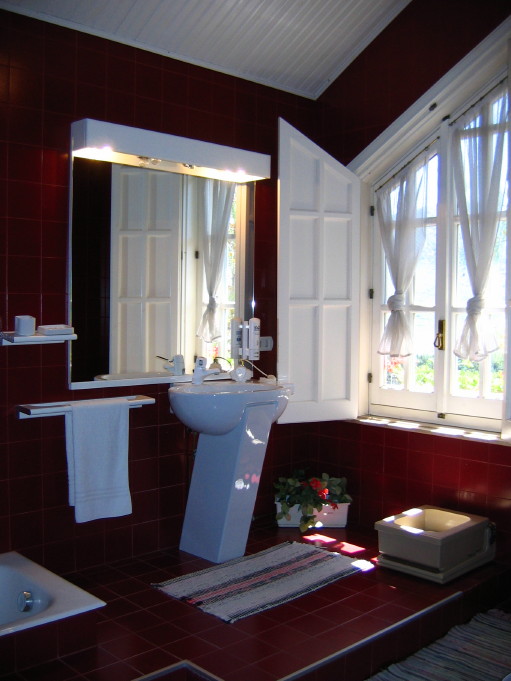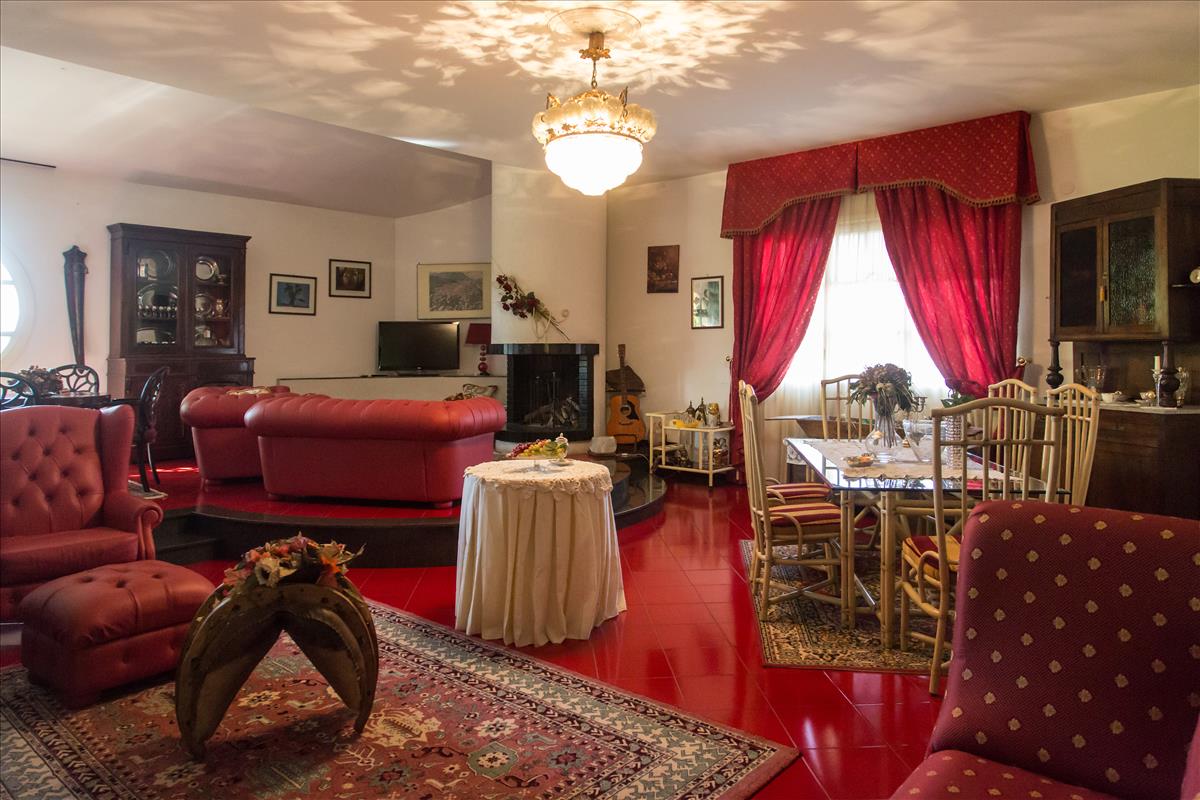 Le nostre sale