La locanda del Parco is also a place of learning. Through workshops offered by the Educational Farm, adults and children can learn to recognize plants, to produce bread, to appreciate the ancient crafts, to identify the constellations in the sky and to work the clay.
Our workshops: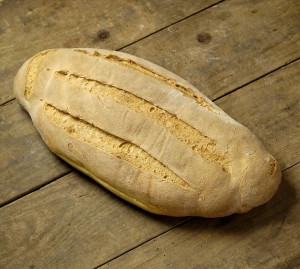 From seed to bread
The workshop traces the bread production, from the farm to the table, teaching to handle the manual work and to exercise patience, respecting the rhythms of nature.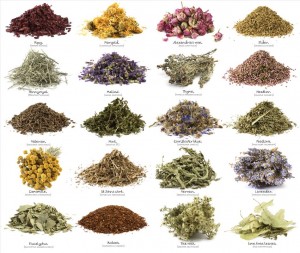 Officinal plants
The area of the farm is characterized by a high biodiversity of officinal plants, that produces spices and exquisite herbal teas. In our farm, moreover, a botany scientific study has been recently made by the University of Calabria.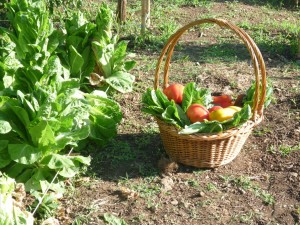 From the vegetable garden to the plate
During the whole year in our farm local housewives take personalized courses of cuisine, based on the study model of Ancel Keys, the discoverer of the Mediterranean cuisine.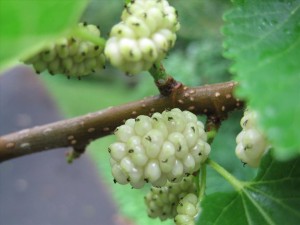 From mulberry to silk
During June and July La Locanda del Parco organizes specific courses to introduce the life of the silkworm and to make people appreciate the precious quality of silk.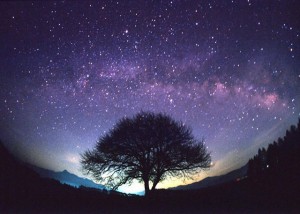 Astronomy
The astronomical laboratory allows to admire and identify the constellations, through a telescope immersed in the picturesque setting of the Locanda's garden.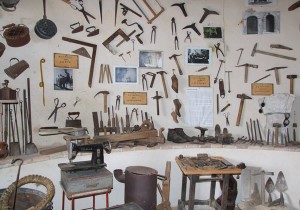 Ancient crafts
In our holiday farm you can experience the ancient crafts with a collection of tools and utensils belonging to old craftsmen.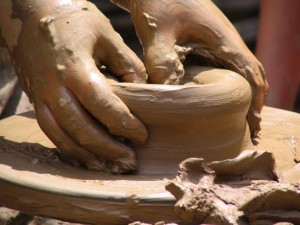 Clay processing
La Locanda retraces the whole processing cycle of the clay, we organize workshops to give form to the matter that then the fire will transform in ceramic.